Fort Langley is a community in the Lower Mainland which is considered to be the birthplace of British Columbia. With a population of around 3400 it is a small community now but at one time it was the home of a fur trading post of the Hudson's Bay Company, a company similar to the East India Company. It has beautiful buildings and a small town feel to it nowadays, reasons alone for which it warrants a visit but a trip to Fort Langley would be incomplete without studying its history and its role in British Columbia's past.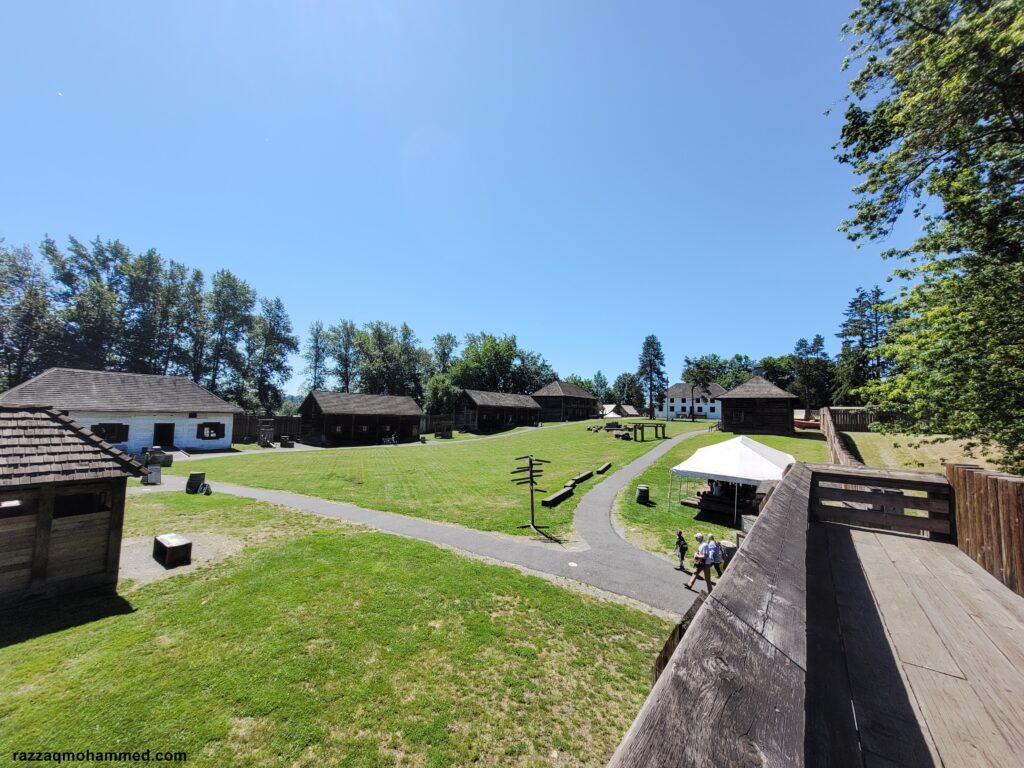 I found myself in Fort Langley on one of my trips to the Lower Mainland in June of this year. I have been wanting to visit Fort Langley ever since I read about books about British Columbia's history. I started my visit from the Fort Museum itself which is the main point of attraction. It is a National Historic Site of Canada. I spent a couple of hours here looking at the nicely preserved fort. These forts are nothing like the forts I used to visit back in India. These ones are much smaller and much more simple. They have a wooden fence with some buildings in the middle. The grandest of them all was the Governor's villa which sits at the end of the rectangular area. One of the highlights for me was I got to see some beaver pelts. British Columbia's and Canada's histories have deep ties with beaver pelts. Their very creation is due to the trade in beaver pelts.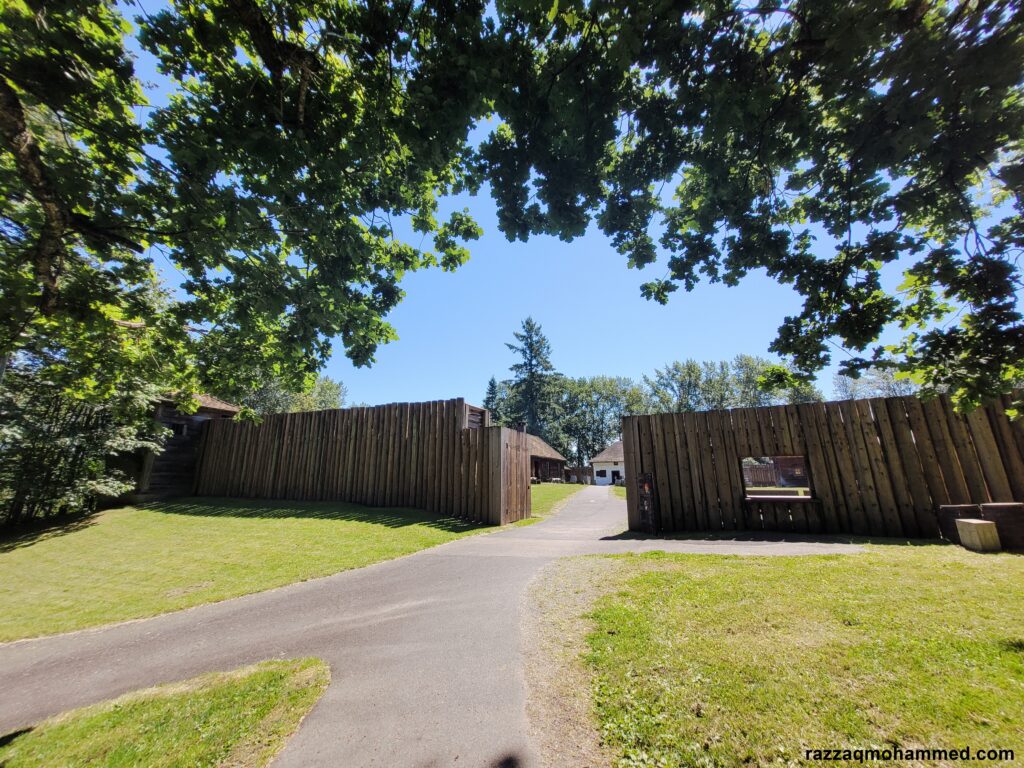 After the Museum trip I strolled around the town just taking in the wonderfully quaint vibe of the place. I visited the old train station there which was unfortunately closed. For lunch I went to a restaurant which gave me Stranger things vibes with its 70s styling and ambience. In keeping with the vibes I had a strawberry milkshake. After another round of strolling around I called it a way and ended my trip. I will definitely be coming back here. I absolutely loved the place!
Where: Fort Langley, British Columbia, Canada. Around 50kms east from downtown Vancouver.
Highlights: National Historic site of Canada, Fort Langley Museum, Railway Station, old world charm.
Books to read about British Columbia's history:
1. The West Beyond The West : https://razzaqmohammed.com/the-west-beyond-the-west-book-post/